Travelling is fun, but it becomes more fulfilling when you've done your research. Whether you're just visiting Queensland as a tourist, or you're a resident who wants to explore more of the place, you simply can't miss out on Brisbane. The river itself is a gorgeous sight, but it is really it's South Bank that you need to look out for. At the moment, it is THE place to be, because the South Bank of Brisbane has emerged as a cultural and lifestyle hotspot.
Things to look out for
You might be a foodie, or you could be an avid observer of cultural events. Or, your interests might lie in taking in the beautiful river and the parklands around. The South Bank hosts a multitude of engaging celebrations and cultural events all the time, and there's never a boring moment once you get here. In any case, the South Bank of Brisbane has something for everyone!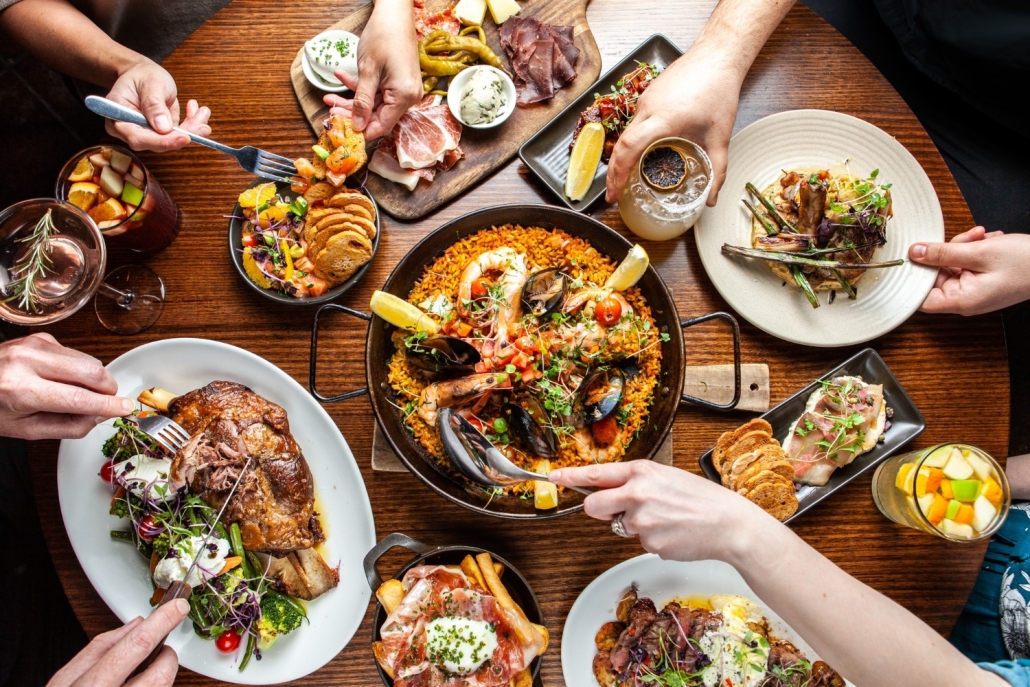 Dinner at Brisbane
And while you're at it, you simply must plan on catching dinner, Brisbane river flowing along beside you. If you're there before the sun dips and only have time for lunch, Southbank Brisbane will still give you an extravagant number of options. The South Bank is well known for its astounding number of eateries and restaurants that serve lip-smacking food while simultaneously transporting you to a whole other world with their impeccable decor and ambiance. Plus, Brisbane waterfront restaurants boast a splendid view of the city's beautiful skyline. The combination of the quality of food, the environment, the river flowing by in its characteristic serenity, and the view, is something that you honestly shouldn't miss. And, over the last few years, the South Bank has actually evolved into a posh, culturally rich social hangout for the ones who enjoy a bit of visually aesthetic and refined fun.

Conclusion
You could wish for any kind of food and you'll find it here! But if you are a fan of seafood, then look no further. Out of every other restaurant, Southbank Brisbane is home to River Quay Fish, which can certifiably blow your mind with its seafood options alongside a quayside bar. River Quay Fish curates the purest and richest seafood dishes for you. You can have your fill and still be craving more!
https://riverquayfish.com.au/wp-content/uploads/2022/03/river-quay-fish-78710-2-1.jpg
506
759
admin
https://riverquayfish.com.au/wp-content/uploads/2020/08/river-quay-fish-logo-black-300x97.png
admin
2022-03-17 09:43:51
2022-03-17 10:02:02
All you need to know about restaurant Southbank Brisbane