SET AGAINST THE WATER'S EDGE RIVER QUAY FISH 
IS THE PERFECT PLACE TO 
WELCOME 2024!
new year's eve by the river
Say 'see ya' to 2023 from Brisbane's Best Waterfront Restaurant.
Select from our early sitting at 6.00pm or settle in at our 9.30pm late sitting 
to watch the fireworks from one of the best Fireworks Vantage Points in Brisbane. 
4 Course Set Menu $200pp (kids half price)
Includes a 2.5 hr Drink Package*
EARLY SITTING AT 6.00PM
Adult : $200 Child : $100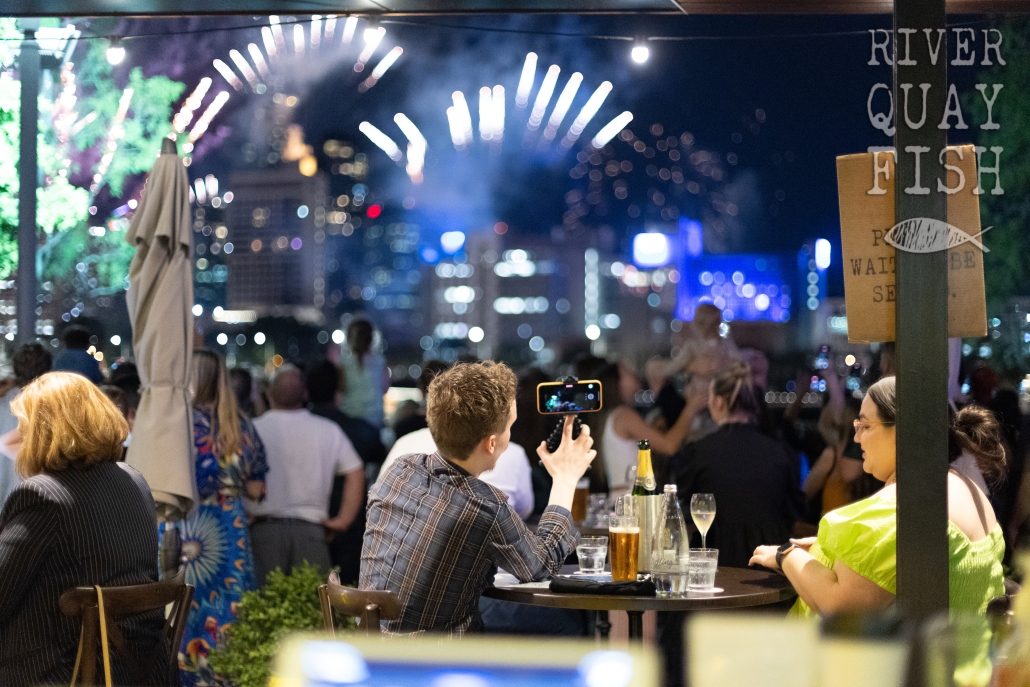 LATE SITTING 9.30PM
Adult : $200 Child : $100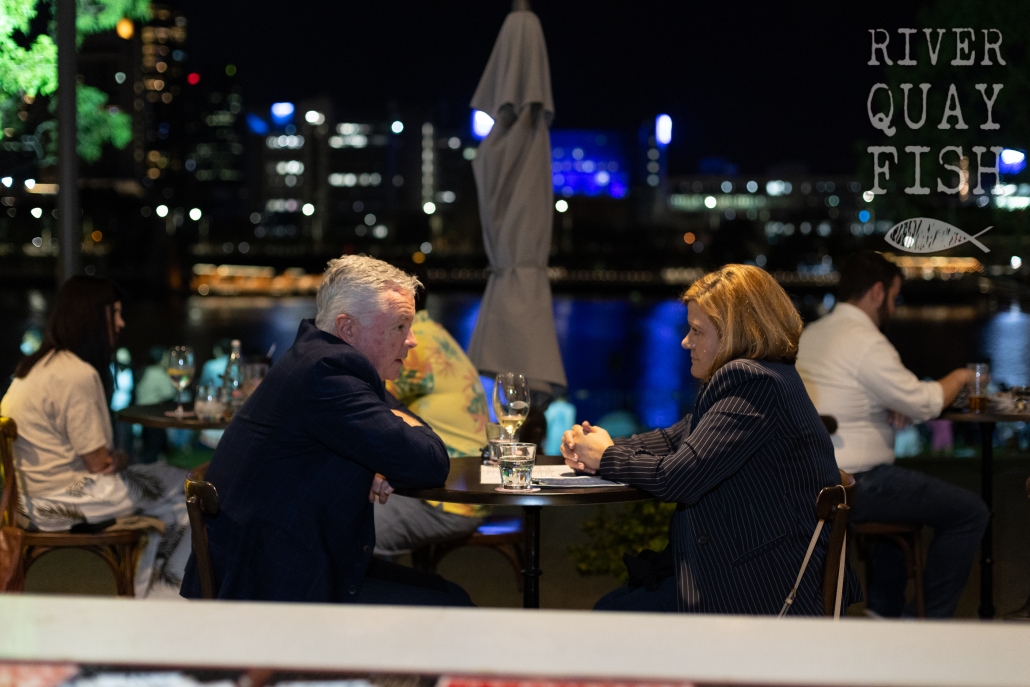 NYE 2023 Bring in your New Year's with a bang at a front-row location on the river's edge.